Corporate Office
Main HQ
Customer Support
Shrek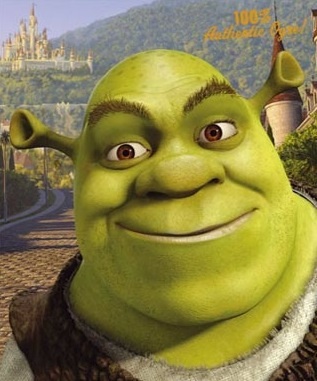 Shrek is a hard worker, he is soft on the inside but hard on the outside, he joined the work force at this corporation in 2010 shortly after he retired from being an actor in the shrek movies. Overall he is a hard worker and should be recognized by his loyalty.
Hank Hill
Hank Hill is one of the best when it comes to propane which is exactly why we hired him to be head of the propane division. He has sold seven thousand propane tanks in the past 7 years. He is a true member of this corperation and will be for many more years to come.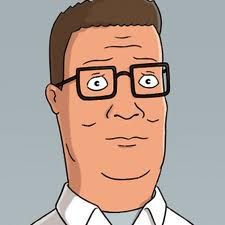 Shop Keeper
The Shop Keeper is very good at what he does and thats marketing. He has been working with the company for over twenty years and in that time he has shown to the company that he is a hard worker.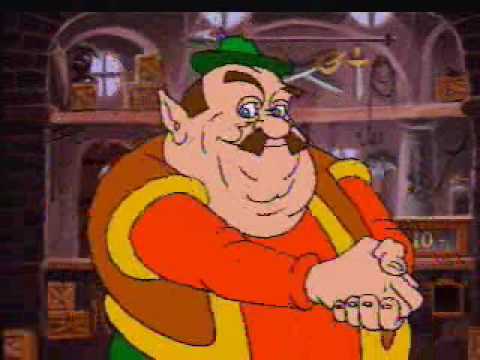 Sanic
Sanic looks goofy but he is the executive of the company. Working at the company for 50 years, he has never let any of his workers down and he has a heart of gold. Nobody compares to his loyalty, integrity, virtue, dexterity, finesse, and mastery of his work and nobody will ever top him in his supreme expertise in almost everything